Regular price
Sale price
£2.25
Unit price
per
Sale
Sold out
- Ships Today
Our untreated and GMO-free organic split coriander seeds are laboratory tested for pathogens and packaged in 100% recyclable, biodegradable and plastic-free materials.
Organic Split Coriander Seeds provide consistent, high-quality sprouts and microgreens, making them an ideal choice for the home gardener. Coriander is a highly nutritious and flavourful micro herb, and we strongly encourage its inclusion in your cultivation.
The concentration of vitamin E in coriander microgreens is over 6 times the amount in a serving of sunflower seeds.
Coriander microgreens boast extraordinary amounts of the carotenoids lutein and zeaxanthin, as well as violaxanthin and beta carotene- all fat-soluble antioxidants critical for organ health and safeguarding cellular structures. Compared to the fully grown leaves, coriander microgreens contain three times the amount of beta carotene and rival the concentration of beta carotene found in carrots and sweet potatoes. Besides, lutein and zeaxanthin are carotenoids known to help maintain healthy eyes, and dark leafy greens are a known source of them. Compared to red cabbage shoots, peppercress microgreens, and baby spinach, coriander microgreens are a more remarkable source of lutein and zeaxanthin.
Latin name: Coriandrum Sativum
Certified organic: Yes
Treated seeds: No
Preferred growing medium: Grow mats, coco or compost
Pre soak: No
Time to germination: 3 - 6 days
Blackout time: 2 -3 days
Time to harvest: 10-24 days
Colour: Green
Flavour: Distinctive
Compliments: Meat, fish, wok dishes, soups etc
Pathogen/microbial lab test: Yes
Coriander microgreens possess a high degree of alpha-tocopherols (vitamin E), a fat-soluble antioxidant essential for proper immune system functioning. While nuts, seeds, and oils are some of the most common sources of vitamin E, they contain far more fat than coriander microgreens. 
Nutrition Facts - Coriander/Cilantro (100g)

Amount

Vitamin K (Phylloquinone)
2.5 µg
Vitamin C (Ascorbic Acid)
40.6mg
Carotenoid (Beta Carotene/Vitamin A)
11.7mg
Carotenoid (Lutein/ Zeaxanthin)
10.1mg

Carotenoid (Violaxanthin)
7.7mg
Vitamin E (Alpha Tocopherol)
53mg

Sources: USDA National Nutrient Database for Standard Reference, Release 28 (2016)
Xiao, Z., Lester, G. E., Luo, Y., & Wang, Q. (2012). Assessment of vitamin and carotenoid concentrations of emerging food products: edible microgreens. Journal of agricultural and food chemistry, 60(31), 7644-7651.
Learn how to grow Organic Coriander Microgreens with our Microgreen Growing Guide.
Share
Shipping

Delivery Costs

Our shipping is broken down into two categories and are dispatched the same or next day as standard.

1. Unlimited "Small" (Garden) Seed Packets:

- Including wooden plant markers and sprouting bags.

- £1.99 - Standard Delivery 2 - 4 business days.

- £4.90 Express Delivery 1 - 3 business days

2. Everything Else - Sprouting and Microgreen Seeds, Growing Equipment, Gifts and Grow Kits:

UK Mainland.

- £3.85 - Standard Delivery (2 - 4 business days) on orders between 0 and 2kg.

- £6.50 - Next Day Courier Service on orders 0 - 4.5kg.

- £8.95 - Next Day Courier Service on orders over 4.5kg.

- Contact us for a quote on orders over 26kgs.

Ireland, Northern Ireland, Isle of Man, Guernsey and Jersey.

- £9.45 - Standard Delivery (2 - 4 business days) on orders between 0 and 2kg.

- £23.50 - Standard Delivery on orders 2kg - 26kg.

- Contact us for a quote on orders over 26kg.

The EU, Switzerland and Rest of World.

Get in touch for equipment sales to the EU and the rest of the world for a competitive shipping quote. Unfortunately we cannot yet post seeds outside the UK.

Delivery and Packaging

All products are packaged plastic free as standard. Your garden seeds are sealed for freshness inside white glassine envelopes which are a water/vapour resistant compostable paper product whilst your Microgreen and Sprouting Seeds arrive in resealable zip lock pouches made from GMO free vegetable starch which are further heat sealed to ensure these great products reach you safely!
Returns Policy

We hope you are loving your purchase however we understand that sometimes things don't go as planned and returns and refunds are necessary. Please refer to the following return and refund policies at growsowgreener.co.uk.

My product is damaged defective or you shipped me the wrong product.

We're sorry about that and understand your frustration! We would love to offer you a refund or a replacement. Please contact us at hi@growsowgreener.co.uk within 30 days of purchase for a full refund or replacement. 

I ordered the wrong product or simply changed my mind.

No worries, we will refund you the full amount (minus the shipping charges) provided the items are returned in new condition and in original packaging. Once received we will issue your refund however you will be responsible for return shipping costs for non defective products.

Please post to:

Grow Sow Greener

RETURNS (order number)

5 Longfields

West Alvington

Devon TQ73QG

UK

Guaranteed to grow promise.

Should you have absolutely any problems issues or difficulties getting your seeds to germinate or problems/queries regarding our grow kits or equipment, please get in touch at hi@growsowgreener.co.uk and we will strive to help you out via email, call or video call.

All our seeds and products have been tested here by us however if we still cant help you get growing we will offer a free replacement.

Unfortunately, we cannot accept returns on gift cards.
View full details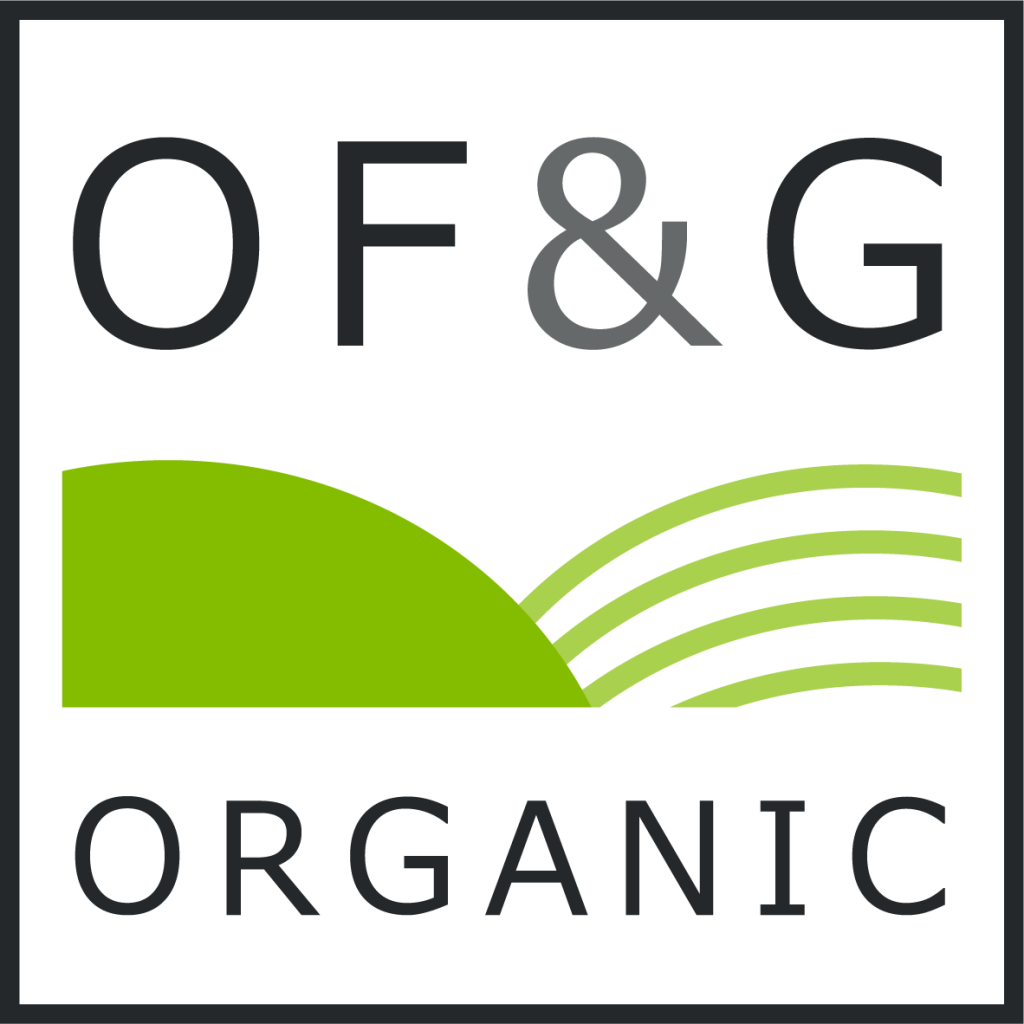 A great grow.
Seeds were sown using compost as the medium and am seeing signs of germination on day 7! My last batch grew really well and smelt and tasted divine. Happy customer.
Organic split coriander
I have tried many different brands of organic split coriander over the past two years and without a doubt, Grow Sew Greener seed is my favourite because of the flavour, the yield, the growing time for each tray and the long lasting freshness after harvest 🌱😎
The quality of the seed matters to me as a top quality producer providing a specialised food, I need to source the best seed to maintain standards.
I am not nor have I ever been disappointed when buying from this company
The service is second to none and I look forward to making many more purchases in the years to come
Thank you for making a very busy farmers life a lot less stressful by taking the worry of finding a quality seed away.
100% trusted stamp from me 🌱🥰👌