Regular price
Sale price
£1.99
Unit price
per
Sale
Sold out
- Ships Today
Probably one of the quickest and easiest varieties to grow whilst also one of the tastiest. Radish sprouts and microgreens are highly recommended for beginners and experienced grower alike and deserves to feature regularly in your trays.
Daikon radish microgreens can be harvested from day 7, or if left until true leaf stage, a bulky substantial crop to add zing to salads soups or sandwiches. Big crunchy peppery leaves and stem make this an all-time favourite variety.
Daikon radish has good levels of vitamins B, C, E and K as well as folic acid, zinc, magnesium, iron, phosphorus and calcium.
Grows well on our hemp or coco mats or in coco soil.
"Broccoli, curly kale, red mustard, and radish microgreens are good sources of minerals. They provide considerable amounts of vitamin C (31–56 mg/100 g fresh weight) and total carotenoids (162–224 mg β-carotene/100 g dry weight), the latter being higher than in adult plants. In digestion studies, total soluble polyphenols and total isothiocyanates showed a bioaccessibility of 43–70% and 31–63%, respectively, while the bioaccessibility of macroelements ranged from 34–90%. Among the four microgreen crops tested, radish and mustard presented the highest bioaccessibility of bioactive compounds and minerals." - Ebert AW. Sprouts and Microgreens-Novel Food Sources for Healthy Diets. Plants (Basel). 2022 Feb 21;11(4):571. doi: 10.3390/plants11040571. PMID: 35214902; PMCID: PMC8877763.
At Grow Sow Greener we believe in going back to the roots with regenerative gardening practices. Our untreated and GMO-free Organic seeds are laboratory tested for pathogens and packaged in 100% recyclable, biodegradable and plastic-free materials. You won't find kraft lined plastic pouches here. Great for you, your family and for the planet.
Latin name: Raphanus sativus

Certified Organic: Yes
Treated seeds: No
Pathogen/microbial lab test: Yes
Soaking time: 2-3 hours (Sprouting), 4-6 hours (Microgreens)
Advised time without light / Blackout time: 2 days
Sprouting time / Time to germination: 2-3 days
Time to harvest: 3-6 days (Sprouts), 7-10 days (Microgreens)
Preferred growing medium: Soil/coco or grow mats
Colour: Vibrant white stem and lush green leaves
Flavour: Peppery, mild and fresh
Texture: Crunchy crisp
Nutrients: Vitamins A, B, C, E & K, folic acid, iron, phosphorus, potassium, calcium, magnesium, zinc, carotenes and pantothenic acid.
Share
Shipping

Delivery Costs

Our shipping is broken down into two categories and are dispatched the same or next day as standard.

1. Unlimited "Small" (Garden) Seed Packets:

- Including wooden plant markers and sprouting bags.

- £1.99 - Standard Delivery 2 - 4 business days.

- £4.90 Express Delivery 1 - 3 business days

2. Everything Else - Sprouting and Microgreen Seeds, Growing Equipment, Gifts and Grow Kits:

UK Mainland.

- £3.85 - Standard Delivery (2 - 4 business days) on orders between 0 and 2kg.

- £6.50 - Next Day Courier Service on orders 0 - 4.5kg.

- £8.95 - Next Day Courier Service on orders over 4.5kg.

- Contact us for a quote on orders over 26kgs.

Ireland, Northern Ireland, Isle of Man, Guernsey and Jersey.

- £9.45 - Standard Delivery (2 - 4 business days) on orders between 0 and 2kg.

- £23.50 - Standard Delivery on orders 2kg - 26kg.

- Contact us for a quote on orders over 26kg.

The EU, Switzerland and Rest of World.

Get in touch for equipment sales to the EU and the rest of the world for a competitive shipping quote. Unfortunately we cannot yet post seeds outside the UK.

Delivery and Packaging

All products are packaged plastic free as standard. Your garden seeds are sealed for freshness inside white glassine envelopes which are a water/vapour resistant compostable paper product whilst your Microgreen and Sprouting Seeds arrive in resealable zip lock pouches made from GMO free vegetable starch which are further heat sealed to ensure these great products reach you safely!
Returns Policy

We hope you are loving your purchase however we understand that sometimes things don't go as planned and returns and refunds are necessary. Please refer to the following return and refund policies at growsowgreener.co.uk.

My product is damaged defective or you shipped me the wrong product.

We're sorry about that and understand your frustration! We would love to offer you a refund or a replacement. Please contact us at hi@growsowgreener.co.uk within 30 days of purchase for a full refund or replacement. 

I ordered the wrong product or simply changed my mind.

No worries, we will refund you the full amount (minus the shipping charges) provided the items are returned in new condition and in original packaging. Once received we will issue your refund however you will be responsible for return shipping costs for non defective products.

Please post to:

Grow Sow Greener

RETURNS (order number)

5 Longfields

West Alvington

Devon TQ73QG

UK

Guaranteed to grow promise.

Should you have absolutely any problems issues or difficulties getting your seeds to germinate or problems/queries regarding our grow kits or equipment, please get in touch at hi@growsowgreener.co.uk and we will strive to help you out via email, call or video call.

All our seeds and products have been tested here by us however if we still cant help you get growing we will offer a free replacement.

Unfortunately, we cannot accept returns on gift cards.
View full details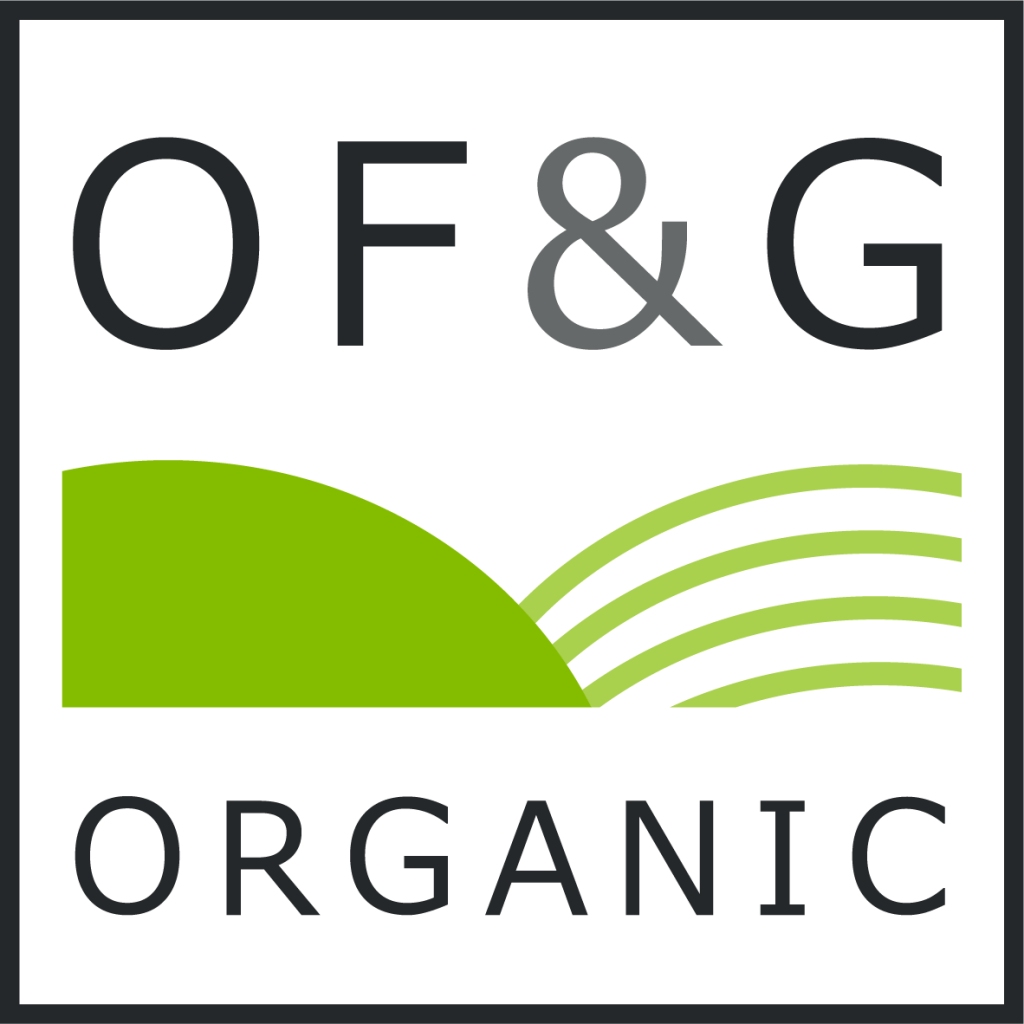 Radish Seeds
Excellent seeds. Brilliant yield, lovely healthy plants.
Radish seeds ( including Rambo and China Rose)
I am an organic grower and have produce micro salad mix for many years. This the first season ( just started) with Grow Sow Greener.
The Daikon performed well, grew about 10-20% quicker and bigger than my previous supplier ( theirs were sold as 'sprouting' seeds ) . There was at maturity slightly ( 2-5% ) better leaf quality.
Rambo grew 60-80% better than my previous supplier ! I had stopped growing theirs although18 months previously it had been as good as Grwo sow greener. Height an yield is about 60% of Daikon and it tends to take 2-3 days longer to mature.
China rose i have played with before, it performs satisfactorily - germination is slower still than Rambo and growth, quality is fine . but I would say it is not especially worth growing when the Daikon and Rambo are as good as they are ?
I mix in micro mizuna and mustards and sometimes some sunflower shoots, I grow in coir compost in polytunels with no artificial light or heat.
Good reliable sprouters
These seeds sprouted very quickly and well and were ready to eat in a few days with no need to sort out unsprouted seeds.